I mean, really, the title says it all. It's how I feel lately, how dragged down I feel, and how exhausted I feel. The idea of getting up out of bed and putting my trusty, dirty Kinvaras on is just sometimes... the last thing I want to do.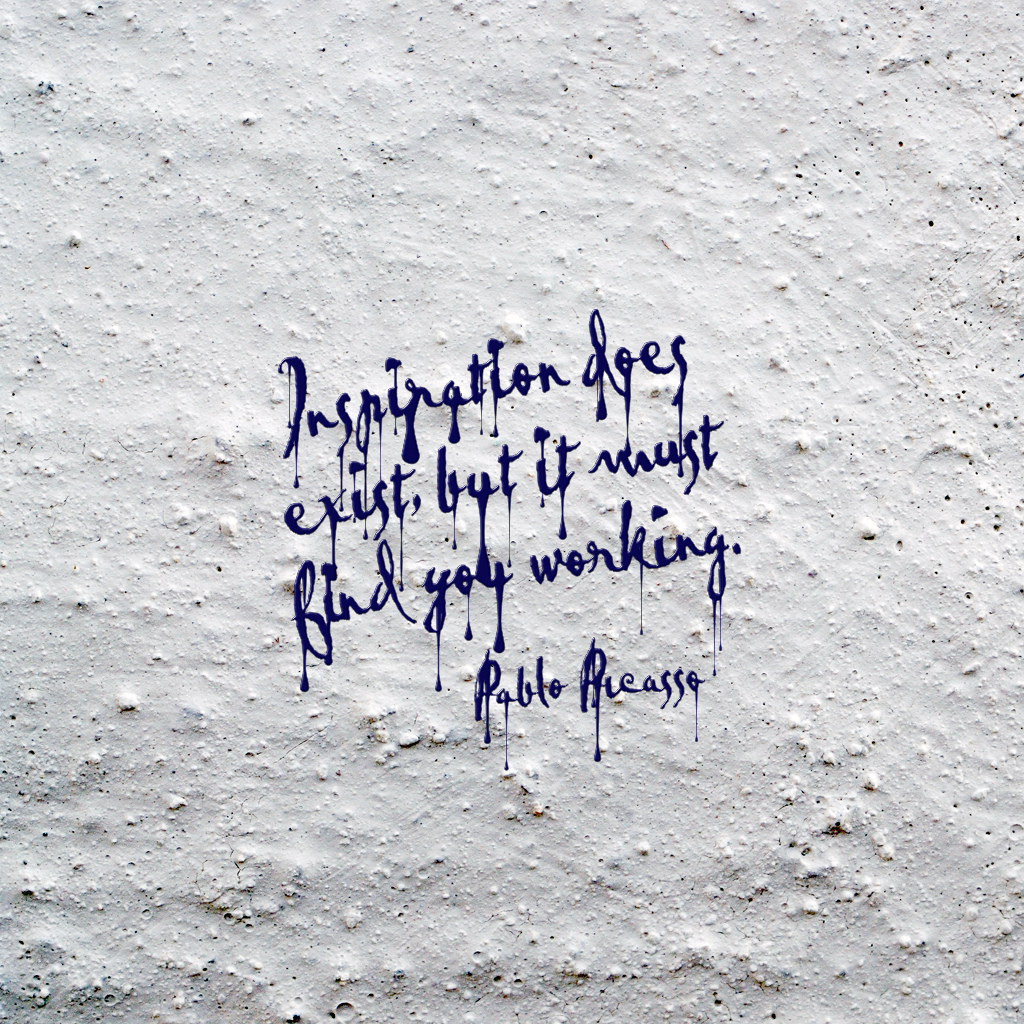 Last year
on National Running Day I spelled out top reasons that I love to hit the pavement:
Stress relief
To make myself better
To push myself
To stay in shape
To find a community
I feel that, almost literally, all these things are missing right now! I don't mean to sound the Debbie Downer I'm going to be here, but I'm also realizing why I'm struggling with so much of this. Stress relief: I'm stressed, I'm exhausted, and I'd rather sleep than go run when I have a three-hour round-trip commute ahead of me. I'm so far out of shape, I feel lousy and gross! And finding a community has been difficult, as I work Saturday mornings and nearly all our groups out here run on Saturday mornings only.
Excuses. I don't like excuses and feel like that's all these are. But I'm also trying to pin-point where my
lack
of motivation comes from, especially given Sunday's awesome
race
. Try and piece that one together - if you can, holler, because I'm sure stuck on how things just aren't matching up.
Where do you go when you're looking for inspiration?