Probably one of my newest, fave hats ever. It's not boring and matches pretty much everything I run in already (blues and purples, errrryday). Win.
Admittedly, I used CEP once like four years ago, didn't love them, and gave up. But after using these babies a few times, CEP might give me a run for their money now too. Again, with the blue... you can't go wrong!
Super discount at Maui Jim. Yes, please. And you'd think they'd been watching me and already knew that my sunglasses busted on me last week. Creepers. I kid.
$25 to Sports Authority? Yeah buddy. I swear, these folks have been reading my mind and telling me to finally go get all the things I've been putting off (like sports bras... oops). Thanks, guys - gonna finally go make this happen for myself!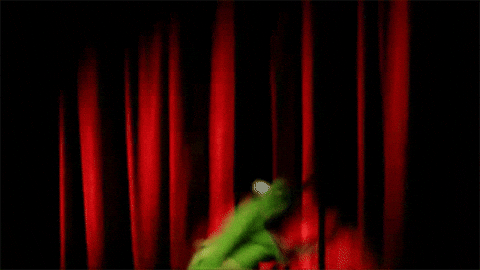 He knows how I feel.